Fashion Function: Our Favorite Fall Colors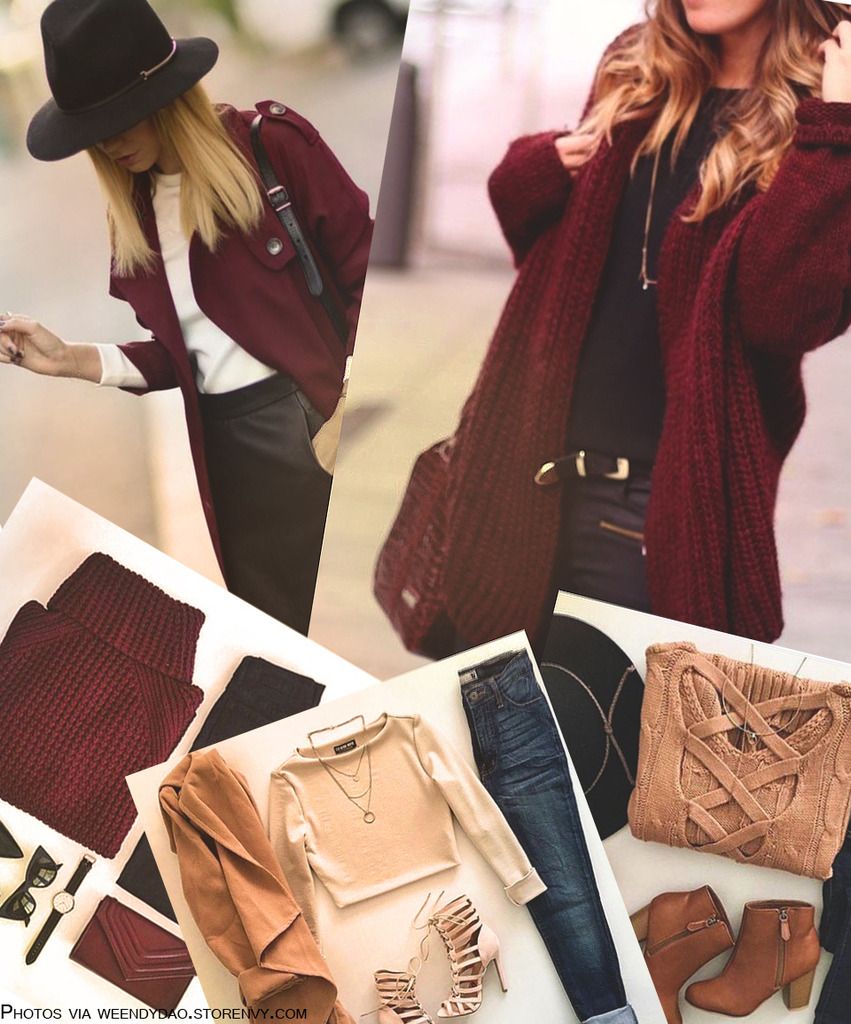 Shoppyst is about sharing and reviewing your favorite products and looks. For this week, let us share with you our favorite fall looks…by color! Our team scouted this season's top fall colors and we narrowed it down to Burgundy, Mauve, and Taupe! Girl or guy, we have you covered with some fashion pics for fall. Literally from head to toe.
Burgundy
Hats (Shoppyst Team Hint)- "Hats can upgrade any simple outfit in seconds!  Throw it on when you feel like the outfit is too plain, and look like you put in effort for your look, even when it's just the illusion of the accessory." Shhh, we won't tell.
Burgundy Chain Floppy Hat by Windsor- $14.90
ASOS Felt Fedora Hat- £6.00
The Beanie by Jackthreads- $18.50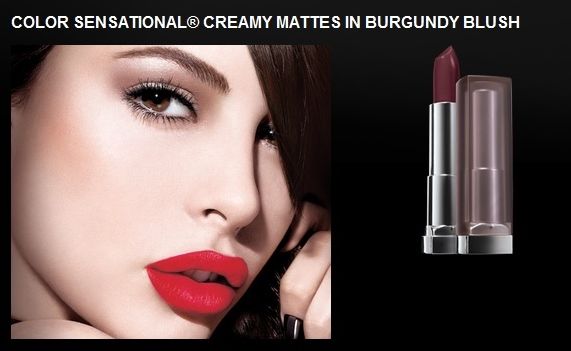 Color Sensational® Creamy Mattes In Burgundy Blush- $7.49
Lips (Shoppyst Team Hint)-"Burgundy lip color is just gorgeous!  Especially in matte finish. Here is the Maybelline creamy matte lipstick in Burgundy Blush.  It's cheap, comfortable to wear, and good for those who don't wear makeup often, but want to try the matte burgundy lip trend."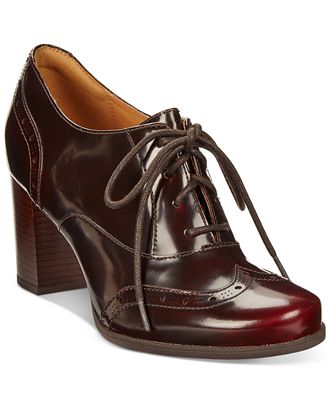 Clarks Artisan Women's Ciera Brine Oxford Shooties- $120
Nike SB Lunar Stefan Janoski Mid Skate Shoes – $114.95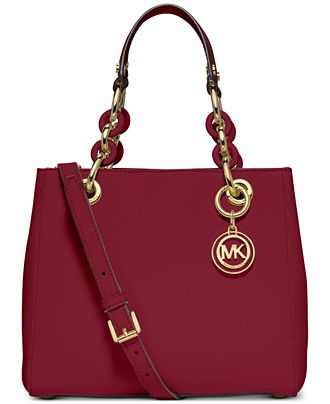 MICHAEL Michael Kors Cynthia Small North South Satchel- $298
Mauve
Warm and ready for anything (Shoppyst Team Hint)- "Me? Catch a cold? No way! Covering up and staying warm is one of the funnest parts of fall! Stay warm with a nice cardigan or sweater. Never leave home without one!"
Mauve Long Cardigan Sweater by LULU*S- $64
Waterfall Collarless Trench Coat Mauve- $42.50
Olivia Burton Enchanted Garden OB15EG09 Watch- £80
Lady Like Mauve Polish by Essie- $8.50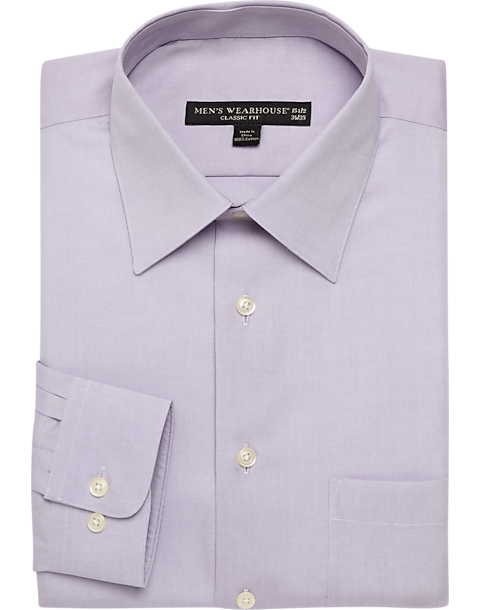 Mauve Men's Dress Shirt by Men's Wearhouse- $14.99
RVCA Label Wilding Pale Mauve Sweater- $44
Taupe
(If you're clueless like me, you may have missed exactly what color taupe is. Think beige-brown…that "middle ground" between brown and gray. Trust us, after the research we found that even retailers and designers have varying expressions of the shade of Taupe.)
Joggers (Shoppyst Team Hint)- "Functional and stylish, 'fitted' styles are in this year. Similar in look to the classic "Chino" pant style, joggers have the appeal of a comfortable, casual, pant design, while also being available in plenty of designs and fabrics…meaning you can find a style for every time of the year!"
VOLCOM Scouter Mens Jogger Pants- $54.99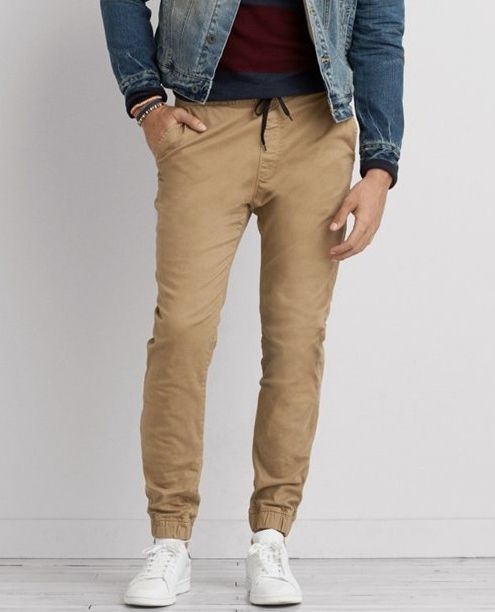 AEO Active Flex Jogger Pant- $49.95
Taupe Suede Women's Desert Wedges- $89
Berryana Faux Suede Midi Skirt Taupe- $37.50
(light may be hitting it in a particular way)
Cable Knit Turtleneck Sweater- $27.90
Taupe Shell Moto Jacket- $39.90
Taupe Faux Suede Scarf- $18.90 via Windsor
Stay fresh Shoppyst Nation!
Saved: Blog
Tagged: beige, burgundy, fall, fall colors, fashionable, hat, mauve, shopping, shoppyst, shoppyst blog, swagger, tan, taupe