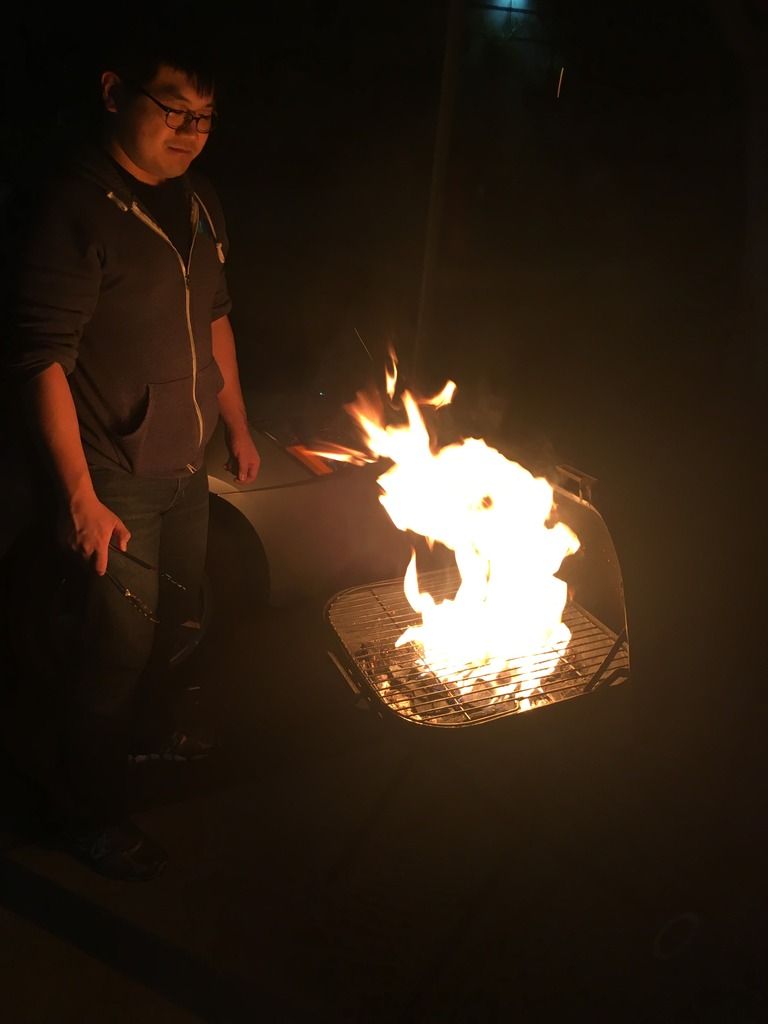 All work an no play (and in this case, no food) makes Jack a dull boy. Today we bring you a little behind-the-scenes look at some of our Shoppyst team. To celebrate the kick-off opening of Shoppyst's closed beta service, we decided to have a little BBQ at the office. (Pictured is chef Taewook one of our programmers.)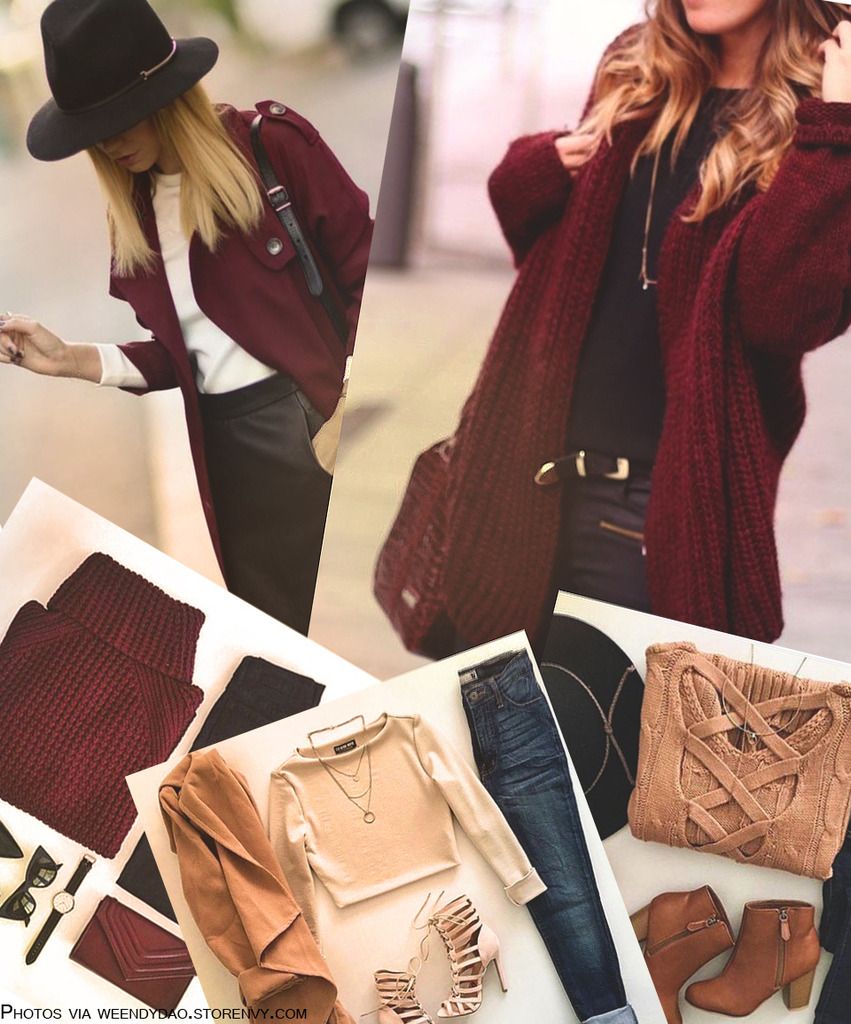 Shoppyst is about sharing and reviewing your favorite products and looks. For this week, let us share with you our favorite fall looks…by color! Our team scouted this season's top fall colors and we narrowed it down to Burgundy, Mauve, and Taupe! Girl or guy, we have you covered with some fashion pics for fall. Literally from head to toe.
Midterms (and soon finals) are in full swing. Students huddled to themselves, drinking life-giving coffee like it's the only thing keeping them going…which it is. Laptops open and that one dude asleep in his microbiology book for the past, like, hour. But there's got to be a smarter way to study. Well, even if there's no way of beaming the answers into your head, we at least have some products that will put a little "oomph" into your study sesh'.
With the holiday season already in effect, good food, good friends and good times are just on the horizon. Emphasis on good food. So today, we have a selection of 5 interesting sites aimed at helping you keep fit this month. Turkey day (T-Day) is back with a vengeance. So let's meet it head-on and guilt-free.
You're probably searching frantically for a last-minute costume, so let us help.
Betalist.com mini-feature!
Link: http://betalist.com/startups/shoppyst
We were recently listed on Betalist.com's list of startups…and we're trending!
Betalist is a site devoted to upcoming startups and services. If you follow the link, you'll be directed to a short blub about Shoppyst and the new and exciting experience we here have to offer! Please feel free to take a peak and share/like. And of course as always, you are encouraged to sign up to stay directly connected to news of our upcoming beta platform, as well as admission.
So hurry and sign up! We will continue to keep you posted. And if you haven't checked it out already, make sure to stop by and see our new landing page!