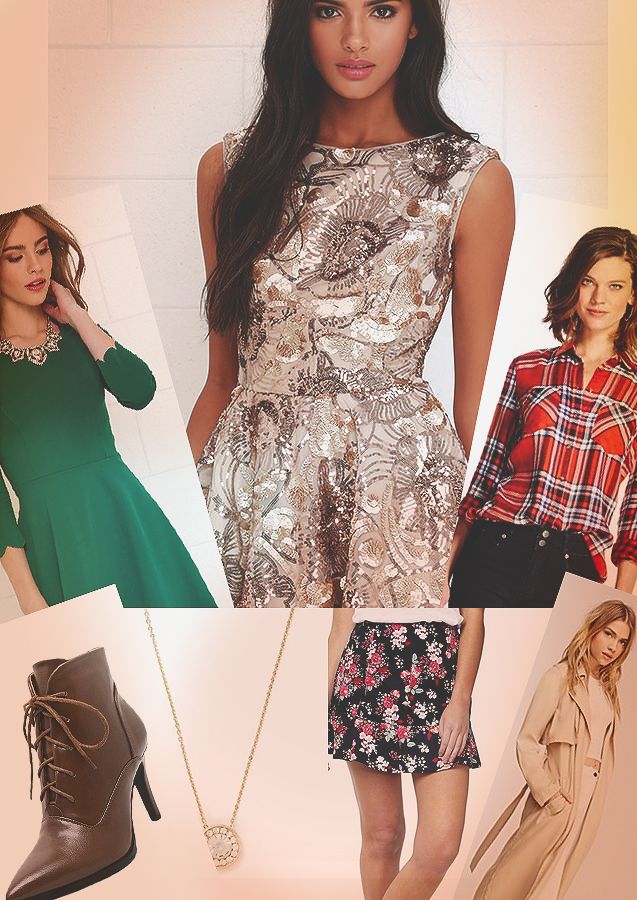 The holidays are already here and let's face it, Thanksgiving is right around the corner. Actually, more like on our doorstep. But before you step out, you have to get dressed for the proper occasion! We've gone ahead and broken it down into the 3 most important styles (occasions) you'll face. 1. Formal Thanksgiving dinner 2. Dinner at your Significant-Other's (S/O's) parents' house (very important) and 3. Casual/"Friendsgiving" feast. Chances are you'll be in at least one of these categories, so here are our suggestions on how to make sure not just your eyebrows, but your whole outfit are on fleek.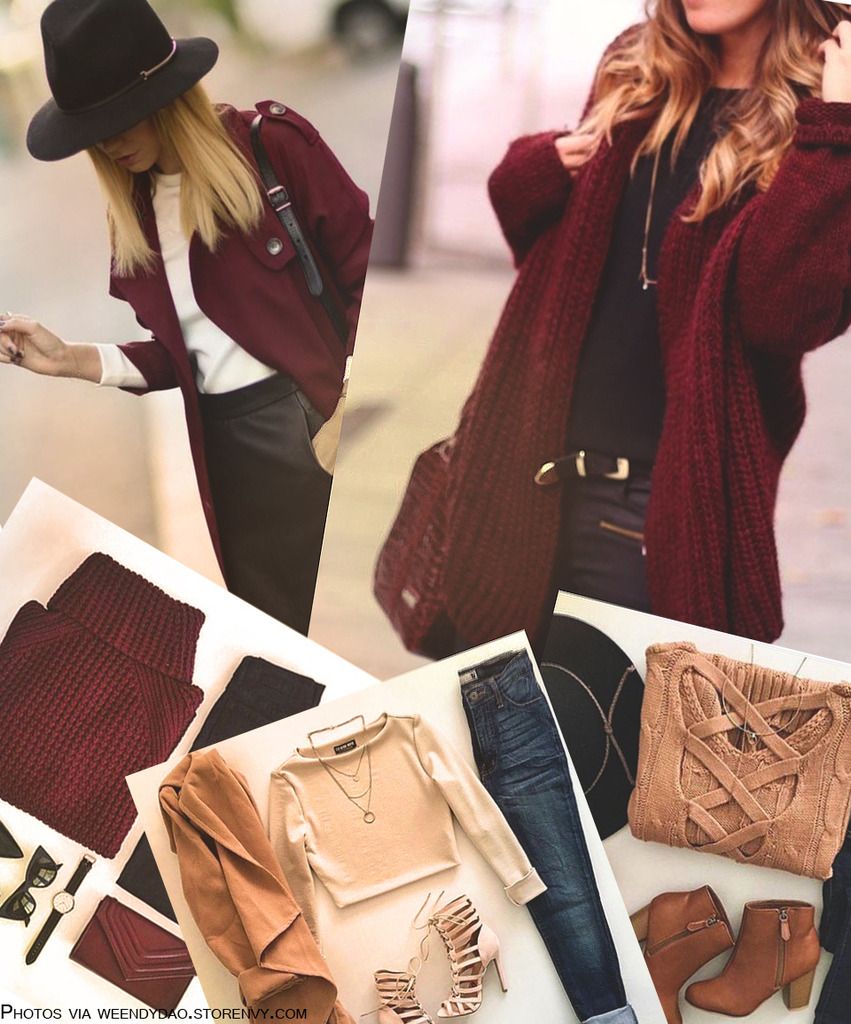 Shoppyst is about sharing and reviewing your favorite products and looks. For this week, let us share with you our favorite fall looks…by color! Our team scouted this season's top fall colors and we narrowed it down to Burgundy, Mauve, and Taupe! Girl or guy, we have you covered with some fashion pics for fall. Literally from head to toe.
With the holiday season already in effect, good food, good friends and good times are just on the horizon. Emphasis on good food. So today, we have a selection of 5 interesting sites aimed at helping you keep fit this month. Turkey day (T-Day) is back with a vengeance. So let's meet it head-on and guilt-free.